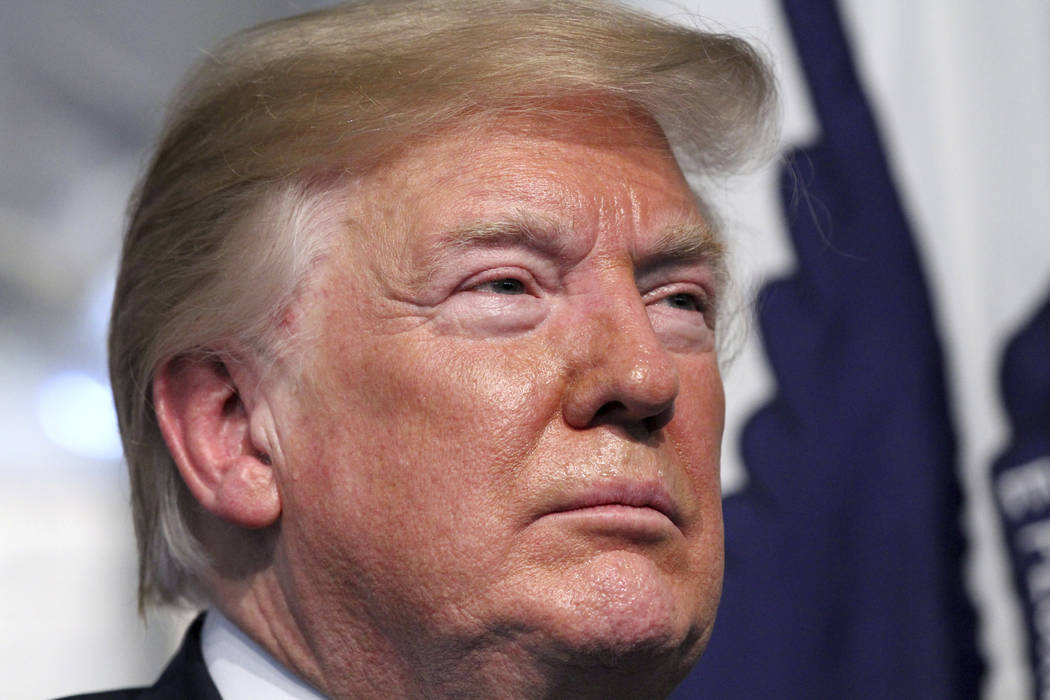 Mueller's team says in a new court filing that Manafort and one of his associates "repeatedly" contacted two witnesses in an effort to influence their testimony.
Prosecutors said that was a violation of Mr. Manafort's release while he awaits trial. The special counsel subsequently asked a court to revoke or revise Manafort's conditions of release.
According to the New York Times, Domin wrote that at least one witness said Manafort tried to influence or "coach" the story on lobbying methods and practices.
An FBI special agent wrote that the communication with witnesses was quote "in an effort to influence their testimony - and to otherwise hide evidence".
Domin's noted that Manafort attempted to contact the two people between February and April via phone, text, and encrypted message.
The FBI said that it had obtained statements from both of the witnesses as well as telephone records and documents Manafort stored on a cloud service, which show his communications with the witnesses.
Mr. Mueller has indicted Mr. Manafort in federal courts in Virginia and Washington with an array of allegations from money-laundering and failing to register as a foreign agent, to bank and tax fraud.
The former chairman of President Donald Trump's presidential campaign is facing accusations of trying to tamper with witnesses in his ongoing criminal cases.
More news: Lava from Guatemala volcano kills at least 7
More news: OECD pegs India's GDP growth at 7.4pc this fiscal
More news: The US Vetoed A UN Resolution That Offered Protection For Palestinians
Manafort has denied any wrongdoing and pleaded not guilty.
You can view the court filings here.
According to a February indictment, Manafort in 2012 and 2013 used offshore accounts to wire more than 2 million euros to pay the former politicians, who were described as independent actors instead of paid lobbyists.
Manafort resigned from the Trump campaign in August 2016, and has been under house arrest since October.
Paul Manafort has been accused in an indictment of acting as an unregistered foreign agent by lobbying in the US on behalf of Ukrainian interests.
If the special counsel Robert Mueller has enough evidence to prove Manafort did what he has been accused of, there are three reasons it could strike a blow to his defense, and also spell trouble for Trump.
While both claims lack strong legal foundation, according to most experts, they signalled that the president is doubling down against Mueller's probe into campaign collusion with Russian Federation and whether Trump sought to obstruct justice.
Although the witnesses are unnamed, prosecutors have said they "were principals in a public relations firm that worked with Manafort in organizing a group of former European officials, known as the Hapsburg group, who promoted Ukrainian interests in Europe as well as the US", according to The Associated Press.