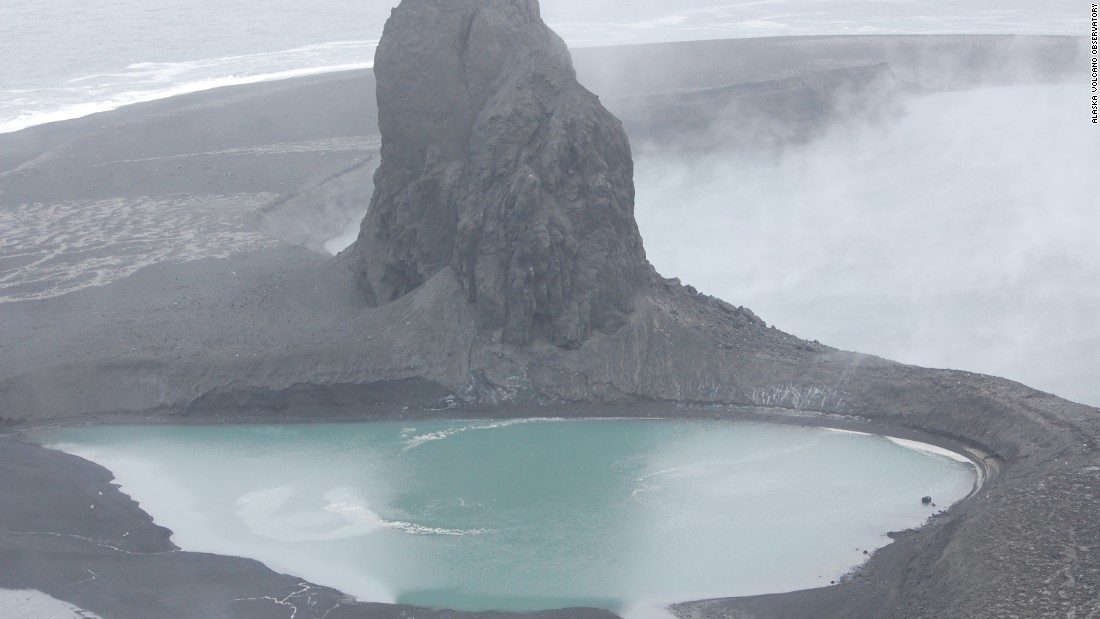 The residents of lower Puna district on Hawaii's Big Island should be prepared to evacuate at any moment amid the possibility of an explosive eruption of the island's Kilauea volcano, the Hawaii County Civil Defense Agency said in a statement on Saturday, Sputnik reported.
Kilauea, one of the world's most active volcanoes, has been spitting lava for a week, destroying dozens of homes.
Since the eruption started more than a week ago, 36 structures, including 27 homes, have been destroyed.
Smoke and volcanic gases rise as lava cools in the Leilani Estates neighborhood, in the aftermath of eruptions and lava flows from the Kilauea volcano on Hawaii's Big Island, on May 11, 2018 in Pahoa, Hawaii. Additional outbreaks in the general area are also expected. Hotspots include either lava flows or new fissures, which show up as yellow to the ASTER.
Geologists are warning a possible explosion at the summit of Kilauea could be the largest in almost 100 years, hurling boulders the size of refrigerators.
During an evening meeting with community members, an official with the United States Geological Survey's Hawaii Volcano Observatory said that while no new fissures have opened during the last 24 hours, there has been "quite a bit" of ground cracking over the last day and that they were releasing steam.
More news: Ukraine's MELOVIN to open Eurovision 2018 Grand Final
More news: Carvalhal to Leave at the End of the Season
More news: Boston Dynamics' Atlas humanoid jog like humans
As lava levels drain lower inside the crater, the danger of an eruption can actually increase, as when molten rock reaches ground level it can shoot ash kilometres away from the crater.
Such blasts would likely also eject plumes of volcanic ash that could be carried farther downwind into neighboring communities, creating a nuisance and potential respiratory irritant, but not a life-threatening hazard, officials said.
A lava lake at the summit is draining inside the volcano, with the magma running underground, and scientists believe it could burst to the surface producing hotter, faster-moving lava.
"We've got all the warning signs we need", said Steve Brantley, the deputy scientist-in-charge for the U.S. Geological Survey's Hawaiian Volcano Observatory HVO, the Honolulu Star-Advertiser reports.
President Donald Trump has declared the ongoing Kilauea volcanic eruption on Hawaii's Big Island a major disaster. The observatory said that 15 fissures, which have emerged since May 3, have not produced any lava since Wednesday.