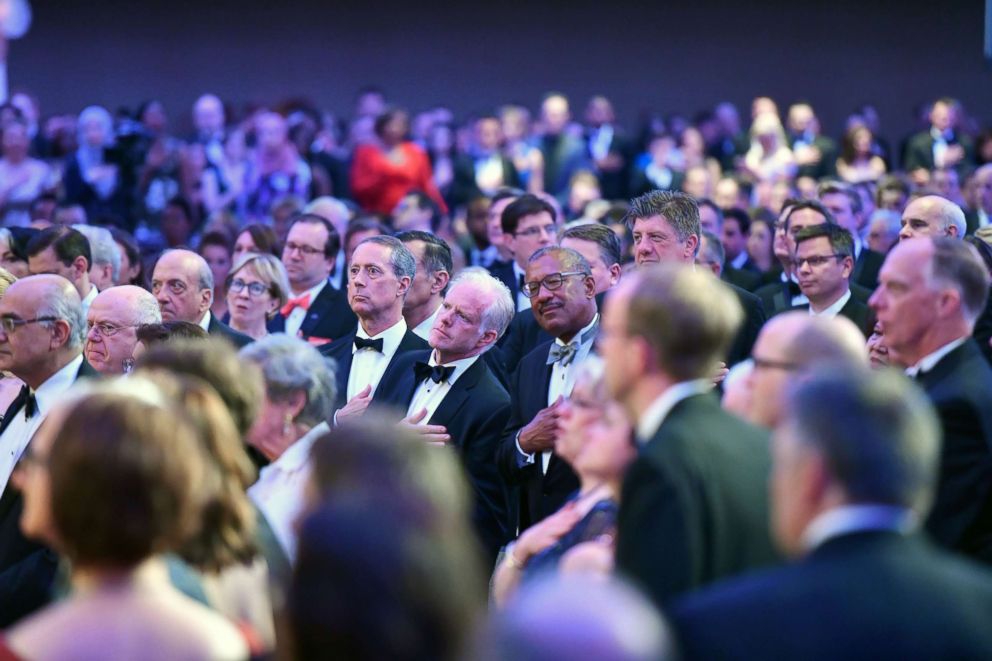 White House chief of staff John Kelly personally denied calling President Donald Trump an "idiot" in an afternoon conversation with the commander in chief, relaying almost the same statement in his face-to-face talk with the President as the one he released publicly, according to an administration official.
Kelly's alleged comments and actions are starting to wear on both Trump and other West Wing officials, NBC reported.
Kelly said in a statement he and Trump have "an incredibly candid and strong relationship".
The officials said Kelly portrays himself to Trump administration aides as the lone bulwark against catastrophe, curbing the erratic urges of a president who has a questionable grasp on policy issues and the functions of government.
Three White House spokespeople said they don't believe it's accurate that Kelly called the president an "idiot", adding that none of them has ever heard him do that or otherwise use that word.
For Kelly, the exchange underscored the reasoning behind one of his common refrains, which multiple officials described as some version of "I'm the one saving the country".
More news: Ronny Jackson Unlikely To Return To Duty As President's Doctor
More news: Antonio Conte unhappy with low goal return of Chelsea attackers
More news: Anil Kapoor on Sonam's rumoured upcoming wedding
According to the report Mr Kelly had also cast himself as protecting the country from Mr Trump's intentions. Kelly reportedly referred to Trump as an "idiot", and viewed his own role as one in which he must save Trump from himself, the NBC News report claimed. "This is another pathetic attempt to smear people close to President Trump and distract from the administration's many successes".
Following his appointment as chief of staff, Mr Trump said: "John Kelly will do a fantastic job".
Some of the officials quoted in the NBC story suggested that Kelly may resign this summer as tensions mount between him and Trump.
Kelly told senior national security officials in what appeared to be a "moment of frustration" in the last month that he believed the President was becoming "unhinged", according to the senior administration official. They conceded, however, that Trump does get "frustrated" with the chief of staff at times.
President Donald Trump reportedly considered withdrawing all United States troops from the Korean Peninsula - around 28,000 of them - before the 2018 Winter Olympics in Pyeongchang, South Korea, according to an NBC News report published on Monday.