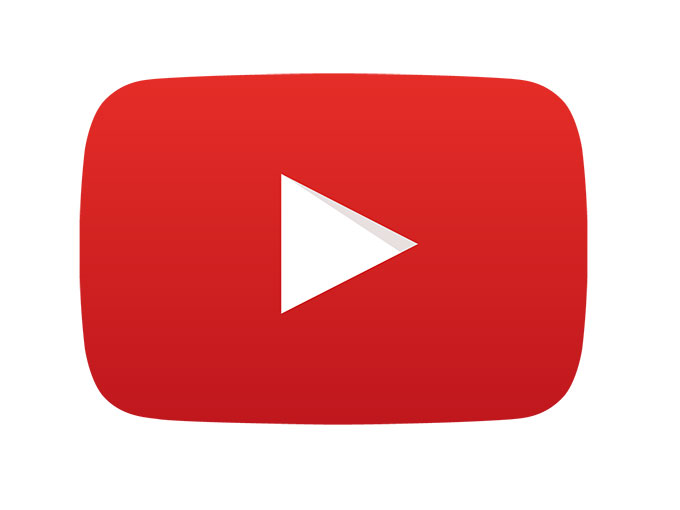 What's really intriguing about the report though is the fact that it clearly states that YouTube makes use of machine learning to flag and remove videos.
You must have come across social media platforms where even after reporting a fake profile, video, ad or any such content, one is not sure if any steps were taken to remove them or whether it has come in the notice of the reviewers also. In a statement, the company has stated, "And our investment in machine learning to help speed up removals is paying off across high-risk, low-volume areas (like violent extremism) and in high-volume areas (like spam)".
YouTube said more than 8m videos were removed from its platform between October and December 2017 and 6.7m of these were initially flagged for review by machines as opposed to human reviewers. That guarantees videos depicting explicitly sexual content or gross violence, spam or misleading content and such don't get a berth at the video-sharing site. 76 percent of these were removed from YouTube before a single person viewed them.
YouTube said users raised 30 million flags on roughly 9.3 million videos during the quarter.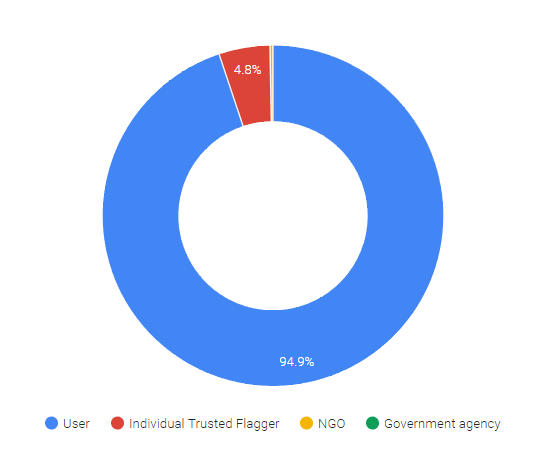 YouTube releases its first Community Guidelines Enforcement Report
YouTube has released its first Community Guidelines Enforcement Report, which it has promised to publish quarterly.
YouTube also stated that they do receive human flagged videos in addition to the algorithm marked videos.
This photo illustration taken on March 23, 2018 shows YouTube logos on a computer screen in Beijing. "Our advances in machine learning enabled us to take down almost 70 percent of violent extremism content within 8 hours of upload and almost half of it in 2 hours", the report said. YouTube introduced machine learning for flagging content in June 2017. Videos that were not removed include a musical performance by a well-known Korean pop group that had been flagged by a user as hateful or abusive and "a video from a prominent environmental organization about the life of young lions" that had been flagged as child abuse. Through the dashboard, users will see the review status of their flagged videos and if they are still available on the platform.
Also, YouTube has hired full-time specialists with expertise in tackling violent extremism and who are pro in counterterrorism and issues of human rights. The top 10 countries with the most flags for suspected violations were India, the US, Brazil, Russia, Germany, the UK, Mexico, Turkey, Indonesia and Saudi Arabia.
More news: Market stability concerns as USA 10-year treasury yields inch towards 3%
More news: Dallas police officers wounded in shooting outside store
More news: Corbyn anti-Semitism promises 'fell short', Jewish leaders say