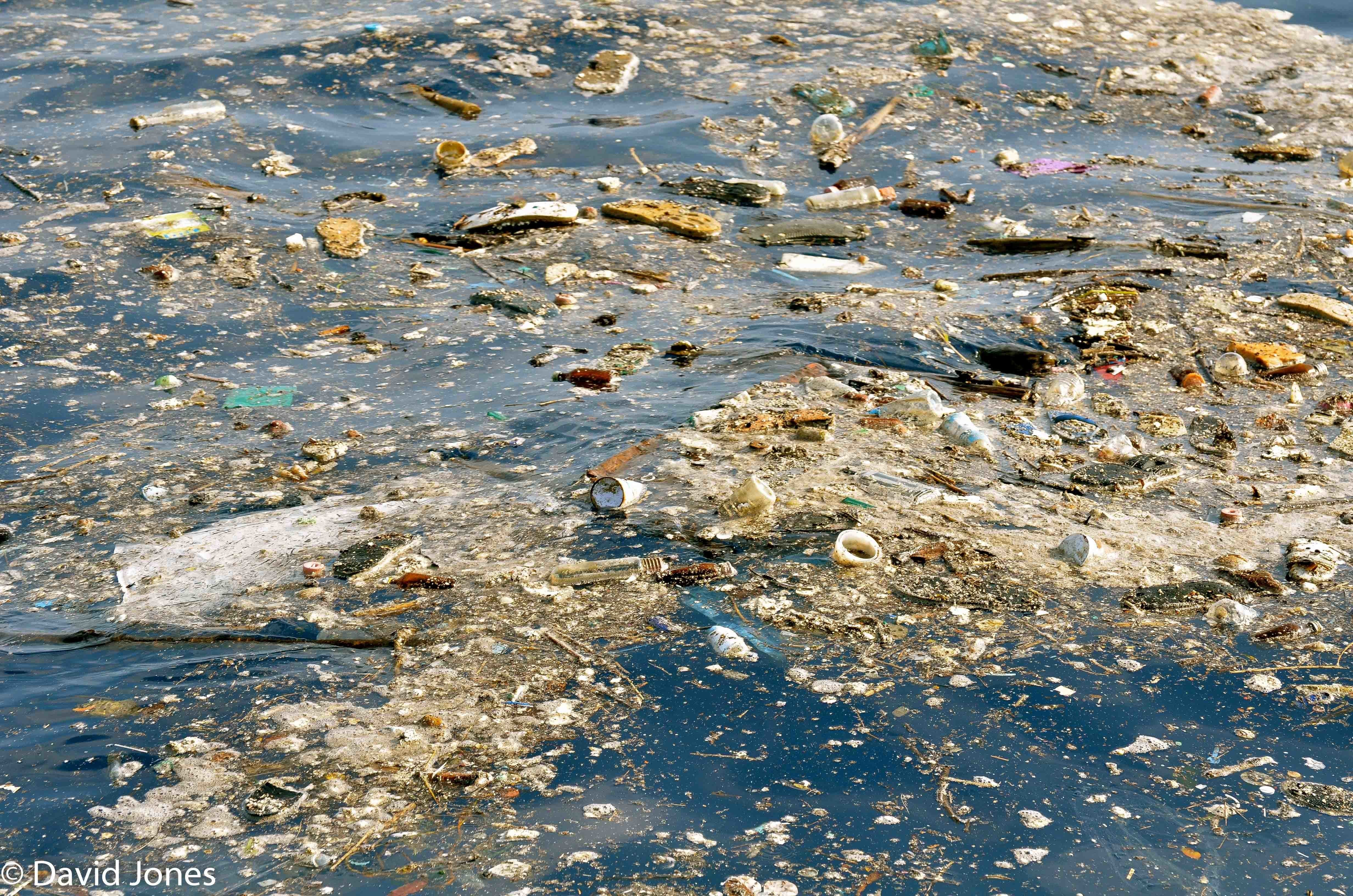 The announcement came as the Prime Minister also confirmed that New Zealand, Sri Lanka and Ghana have joined the Commonwealth Clean Oceans Alliance (CCOA) - an agreement between member states to join forces in the fight against plastic pollution.
Another £20m is to be spent to curb plastic and other environmental pollution generated by manufacturing.
Prime Minister Theresa May has announced a £61.4 million package of waste funding which will help countries across the Commonwealth stop plastic waste from entering the oceans.
The PM will use a meeting of the 52 Commonwealth nations in London today to urge other countries to join the anti-plastic fight, under a new campaign from the United Kingdom and island state Vanuatu dubbed the Commonwealth Clean Oceans Alliance (CCOA).
The cash will be split into three pots: £25m into scientific, economic and social research to address sources of plastic waste, £20m to stop plastic pollution from manufacturing in developing countries, and £16.4m to improve waste management in the United Kingdom, particularly in cities.
Poor waste management is the single leading cause of plastics in the ocean, and improving waste infrastructure in developing countries will be a major focus of the CCOA, according to Downing Street. The remaining amount, £16m, will go towards improving waste management at a national and city level.
More news: Gwyneth Paltrow hints star-studded bash was secret wedding
More news: Eminem Closes Out Coachella Weekend 1 With Commanding Performance
More news: Microsoft Corporation (NASDAQ:MSFT) Classic Intellimouse (the 3.0 model) available on discounts
Together with CCOA joint chair Vanuatu, UK said it will urge other countries to ban use of microbeads, cut down on single use plastic bags, or take steps to eliminate avoidable plastic waste.
Plastic pollution is on the agenda this week at the Commonwealth Heads of Government Meeting in London, after the United Kingdom partnered with Pacific island nation Vanuatu to establish the Commonwealth Clean Oceans Alliance.
"The UK public has shown passion and energy in the fight against plastic waste, and I believe the Commonwealth is uniquely placed to further this transformative action".
WWF chief executive Tanya Steele said: "This alliance, and the leadership the UK Government is showing through the Commonwealth, demonstrates that we're committed to being part of a global solution".
Global broadcasters Sky and National Geographic have teamed up to drive a global media campaign to reduce plastic litter in the ocean.
"Devoting UK global development money to help poor communities clean up and better manage their waste isn't just good for nature, it's good for people too".