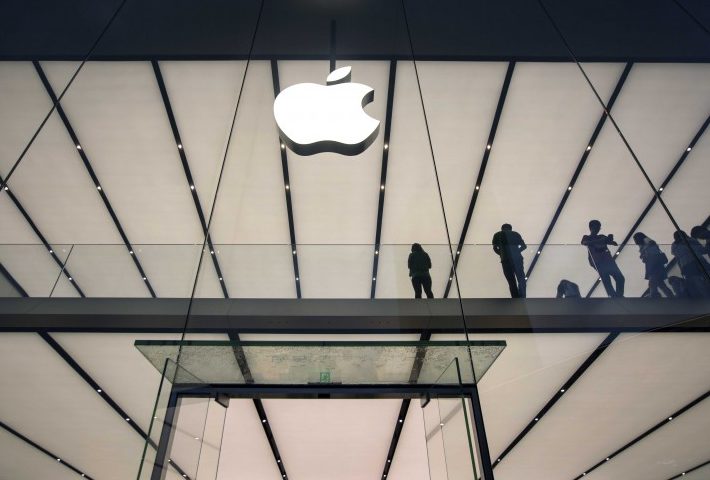 He said start-ups face conditions imposed on them when selling their apps on Google and Apple which "also gather data" and "both can unilaterally modify contracts".
France is to sue Google and Apple over abusive trade practices against its startups and software developers, the country's Minister of Economy and Finance said on Twitter on 14 March.
What are your thoughts on the French government taking Apple and Google to court over misusing developers with "abusive and commercial practices"?
In response to the French minister, Google said in a statement: "With more than 1000 downloads per second, Google Play is a great way for European app developers large and small, including many in France, to distribute their apps to people all around the world".
France has had a complicated relationship with Internet giants. Le Parisien reported last December that the Finance Ministry is seeking to fine Amazon 10 million euros. Earlier this year, French regulators launched an investigation into the firm's "deliberate" slowing down of older iPhones.
More news: All Toys "R" Us shops to shut in Britain
More news: Syrian Kurdish YPG says Ankara unrealistic about Afrin capture
More news: Former S.Korean President Lee questioned
He added the current action could result in penalties reaching several million euros.
France was already pursuing Apple, Google and other U.S. technology giants over the legal strategies that let them route their income from across the European Union through low-tax nations.
European officials are preparing to announce next week an "electroshock" plan for taxing digital economy revenues which would make companies pay a greater share of their taxes in the countries where they earn their profits.
It is unclear if European nations will obtain waivers, especially after Trump singled out the EU as treating the USA "very badly" in trade ties and threatening to tax cars as well.