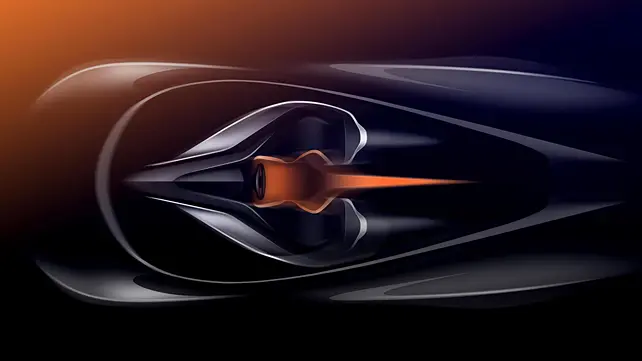 Tentatively codenamed BP23, the car's performance was confirmed at the Geneva Motor Show by CEO Mike Flewitt who also revealed that the vehicle will arrive later in 2018.
The BP23 will have a new, as-yet unannounced name when it goes into production and will follow in the footsteps of the recently revealed Senna by foregoing McLaren's usual alphanumerical naming convention.
Over a year ago the British brand announced an all-new three-seat hypercar - so-called Hyper-GT - that would spiritually succeed the legendary F1 of the 1990s.
More news: Supreme Court sets six-month deadline for 2G case probes
More news: 'American Idol' ABC premiere draws 10.3 million viewers
More news: Bank of America (BAC) Rating Increased to Buy at Vetr
The next addition to the McLaren Ultimate Series will be both the fastest-ever and the most luxurious McLaren.
The auto will be powered by a hybrid drivetrain combining a twin-turbo V8 engine with electric motors, and is expected to be significantly more powerful than the current most potent McLaren production vehicle, the 1000hp P1. Production is due to begin at the end of next year, with every BP23 personalised to each owner's taste by McLaren Special Operations (MSO), a division of McLaren responsible for bespoke customer commissions. Only 106 are being made - the same number as the F1 - and all have already been sold. You're too late. McLaren will be hosting a private showing of the auto to just 106 people - of the 106, all are customers who have already purchased the vehicle for £1.6 million or AU$2.8 million.