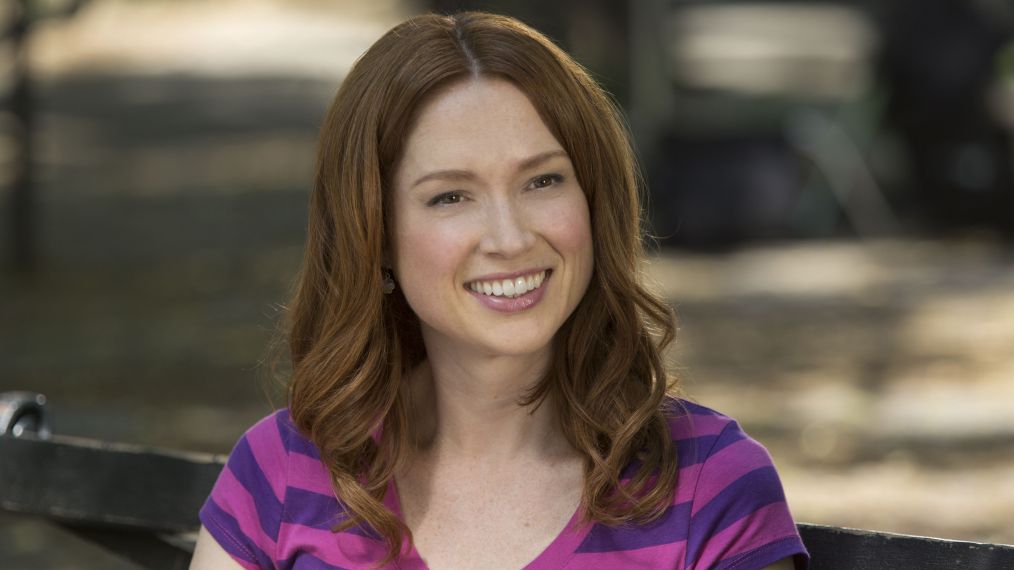 We now have a set date for the long awaited return of "Unbreakable Kimmy Schmidt", but you'll have to settle for fewer episodes this time around. Amazon Prime Video is doing the same, as the second half of the first season of their original series The Tick is coming next week.
In an unusual move, Netflix, perhaps best known for essentially inventing and enabling binge-watching, will be releasing the first six episodes of the comedy series on May 30 and the final six later this year.
"Silicon Valley: The Untold Story" will premiere on the Science Channel on March 19 at 8, 9, and 10 p.m. ET/PT.
Netflix announced that season 4 will premiere on May 30 - but it'll only be part one. 'Unbreakable Kimmy Schmidt' will be back in time for this year's Primetime Emmy Awards - but not all of it at first. Tituss Burgess, Jane Krakowski and Carol Kane also star in the series.
More news: Steve Wilks confirms Larry Fitzgerald will return in 2018
More news: Mendis replaces Perera in Sri Lanka squad
More news: Maria Sharapova knocked out of Qatar Open in opening round
"We're going to shoot them and get them out as quickly as possible", Krakowski further explained of making the upcoming season on Wednesday's edition of the Today show.
Show creators Tina Fey and Robert Carlock are executive producers alongside Sam Means, Jeff Richmond and David Miner.
That's been the case ever since House of Cards dropped, and has been the case for every season of Unbreakable Kimmy Schmidt up until this point.