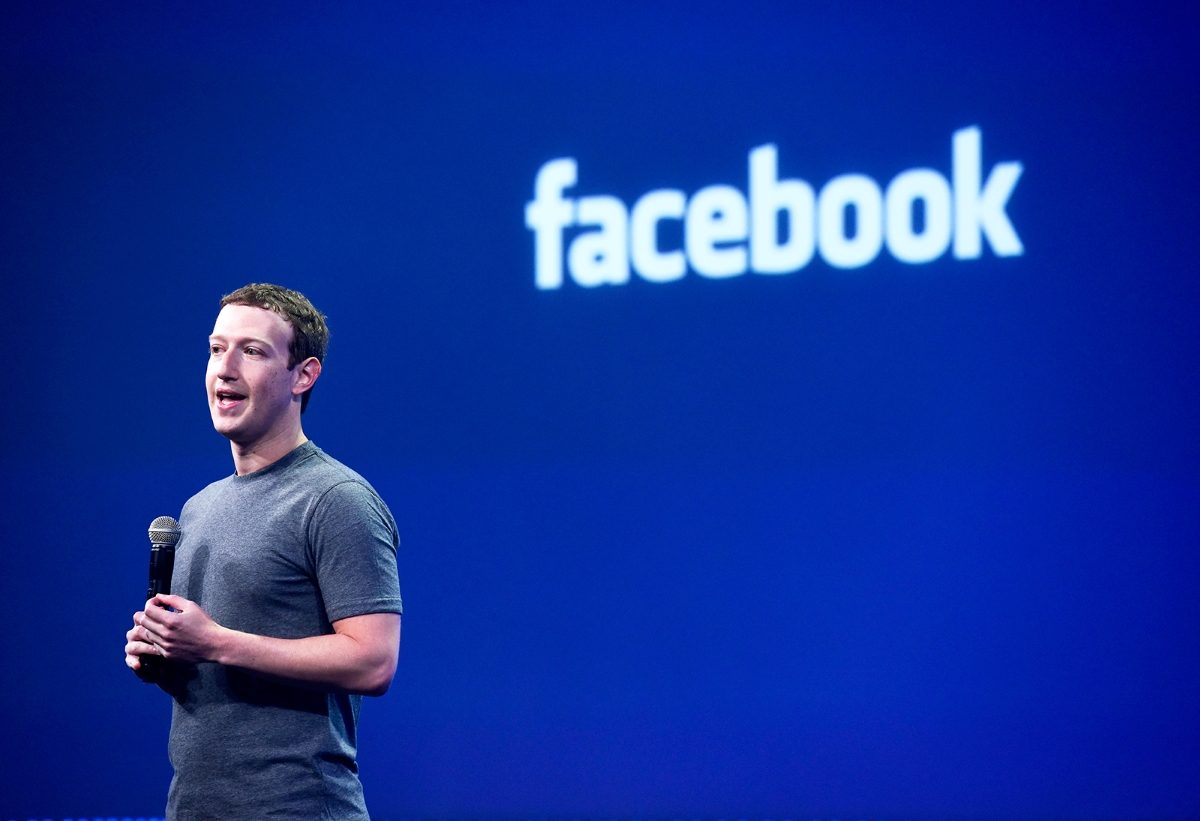 Facebook is planning to build its own ecosystem for video consumer devices in the next five years, and the smart speaker is just the initial-stage product, with more terminal devices expected to be rolled out in the coming years, industry sources said.
Contrary to earlier reports, Facebook isn't going to debut its Amazon Echo Show competitor in May. Codenamed Aloha and Fiona, both the speakers will come with 15-inch touchscreens and will allow both audio and video chats using the various social platforms.
Would you be excited for a Facebook smart speaker?
While Zuckerberg's firm is getting its supply of 15-inch display panels from LG display, its smart speakers' sole assembler will be Taiwanese company Pegatron, one of Apple's partners. What Facebook has in mind when it chose to include 15-inch touchscreens into its smart speakers, however, is a bit different.
"Supply chain sources said that Facebook was originally slated to release the devices in May, but has made a decision to reschedule the launch to allow more time for perfecting the acoustic quality of the gadgets and software modification", the report said on Wednesday.
According to the sources, the company was supposed to launch both of the speakers in May but chose to push the launch to July.
More news: Actress Minnie Driver steps down as Oxfam ambassador
More news: Stock under Analysis: Digital Realty Trust Inc. (DLR)
More news: India defence minister warns Pakistan after attack on army camp
The report cited its sources as saying: "The Aloha model is more sophisticated than Fiona, both designed by Facebook's Building 8 hardware lab".
The devices won't be Echo or HomePod lookalikes.
As well as acting as a social media device, it is claimed the smart speakers will play music thanks to licensing deals recently struck by Facebook with Sony and Universal Music.
Ultimately, Facebook's success in the smart speaker world will likely be determined by the quality of its A.I. assistant. A wide-angle lens on the front of the device will be able to recognize users.
Facebook is reportedly developing two smart speakers.
But it now seems that Facebook is doubling down on its efforts to create an Echo rival, and may in fact launch two speakers.