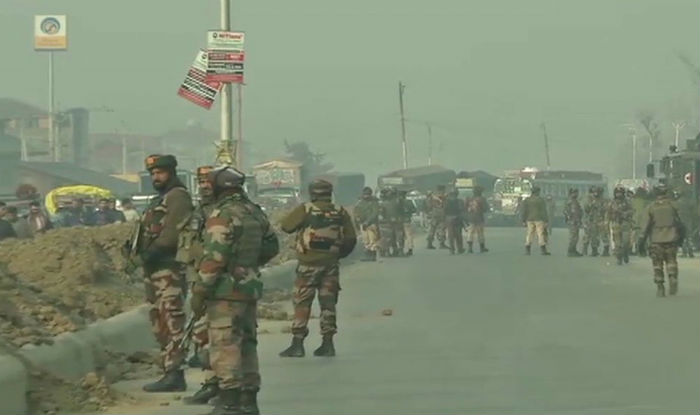 Improvised Explosive Device or IED was today found and dismantled by security forces in Srinagar's HMT area.
An Improvised Explosive Device (IED) planted on the Srinagar-Baramulla highway was defused by security forces on Saturday morning in Jammu-Kashmir. Inspector General of Police Muneer Khan, earlier, said the police is planning and analysing the possibilities to counter IED blasts in the Valley.
He said that the IED was detected by a patrolling party on a roadside in Maloora.
More news: Vikings Fans Gear Up For 1st Playoff Game At US Bank Stadium
More news: January 2018 Nintendo Direct Mini Covers Upcoming Switch Games
More news: Continued cold, more snow possible Sunday
This is the second IED recovered by security forces in as many days in Srinagar.
Last week, four policemen were killed in an IED blast in Sopore. Download The for your device.
Get latest news & live updates on the go on your pc with.