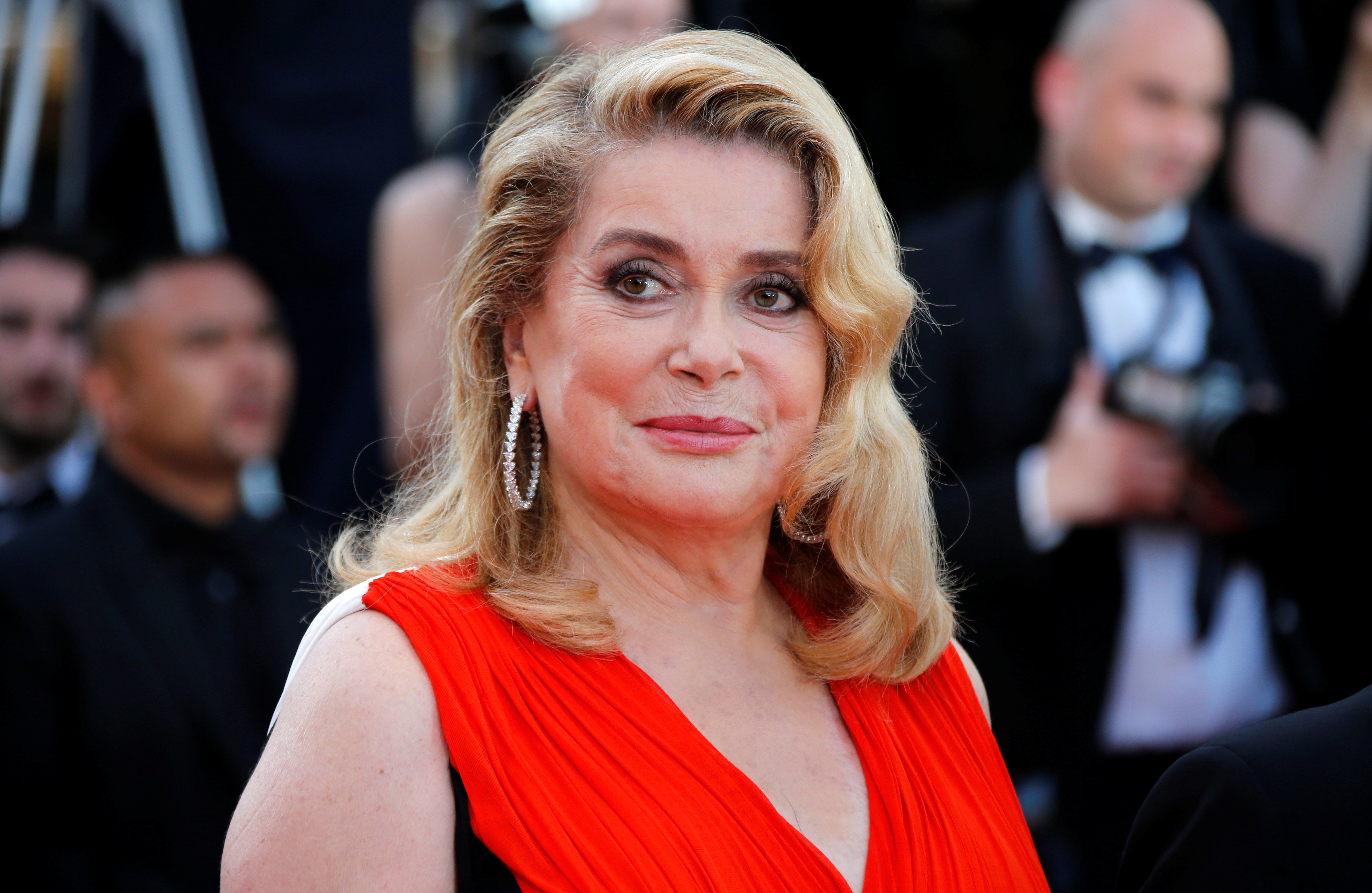 "Just a few days after Hollywood offered a show of support for the #MeToo movement on the 75th Golden Globes red carpet and stage, influential women including actress Catherine Denevue, writer and curator Catherine Millet and actress Ingrid Caven, have voiced their concern that men accused of sexual assault were being sent like "pigs" to the slaughter" without proper oversight.
The women claimed that the "witch-hunt" that has followed the accusations now threatens sexual freedom.
The letter was published on Tuesday in the French newspaper Le Monde. The letter's signatories include Catherine Deneuve, a beloved actress who has appeared in French films since the 1960s. "But insistent or clumsy flirting is not a crime, nor is gallantry a chauvinist aggression", the women write, according to a translation printed in The New York Times.
"What began as freeing women up to speak has today turned into the opposite - we intimidate people into speaking 'correctly, ' shout down those who don't fall into line, and those women who refused to bend (to the new realities) are regarded as complicit and traitors", the letter argued, adding that men should be "free to hit on" women. They address the need to expose the power behind certain acts and believe "the Harvey Weinstein scandal sparked a legitimate awakening about the sexual violence that women are subjected to, particularly in their professional lives, where some men abuse their power". "This vigilante (online) justice has punished men in their jobs, forced some to resign, when all they did was touch a knee, try to steal a kiss, talk about "intimate" matters in a work dinner". Ninety-two-year-old actress Angela Lansbury also made the world cringe when she said women "must sometimes take blame" for harassment.
More news: Trump Administration's CFPB Pick Backed by District Judge
More news: Dark Souls Remastered announced for Xbox One, PS4, PC & Switch
More news: Jurgen Klopp confirms he turned down Man Utd
Needless to say, Le Monde letter met with a wave of backlash that was swift and biting.
Author Colleen Doran said that Deneuve's views would have been completely different if she were not rich and lovely.
They went on to write, "One means treating the other as your equal, respecting their desires, whatever they may be. The other is treating them as an object at your disposal, paying no attention to their own desires, or their consent".
Referring to the #MeToo and #BalanceTonPorc hashtag, she said that she found the method "excessive". He eventually pleaded guilty to unlawful intercourse with a minor, but fled the U.S.in 1978 before he was sentenced for the crime.