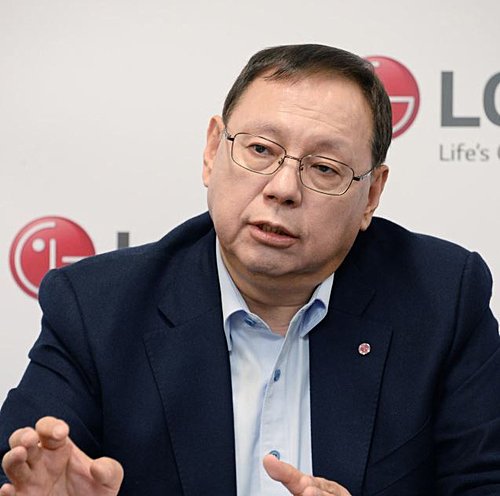 Then around six months later, we'd see another flagship phone from the company which usually proved to be more powerful and capable.
Yesterday, we reported on LG's apparent plans of delaying the announcement of its G7 flagship model to mid-March. No wonder the company's mobile business has lost money for 11 straight quarters.
A number of smartphone manufacturers struggle to make a profit, and LG's one of those companies.
LG went to the CES 2018 event to launch a number of products including the LG WK9 ThinQ Google Assistant touchscreen speaker, ThinQ smart kitchen appliances, ThinQ AI technology, new α (Alpha) 9 processor, and the LG V30 Raspberry Rose.
More news: China Urges Japan to Avoid 'Artificial' Incidents Near Disputed Islands
More news: Mark Helfrich and Oregon Ducks reached $8 million lump-sum settlement in May
More news: Taking a Fresh Look at Exxon Mobil Corporation (XOM)
According to The Korean Herald, LG held a press conference during CES this year where Electronics Vice Chairman Cho Sung-jin said the company would no longer be sticking with a schedule for releasing phones.
Cho did not comment on the division's financial losses however, instead citing concerns over "the supply of lithium materials" and the need to "retain a good platform" as key factors in the decision. "But we will not launch it just because other rivals do", he said in response to a question about the LG G7's potential launch date. LG noted that it would release more variants, especially for the G or V series.
LG has traditionally released devices around the same time as its South Korean rival Samsung, but after beating the Galaxy S8 to launch in 2017 with its LG G6, and still (by all accounts) getting trounced by it in sales, it's little surprise that this strategy is being rethought.