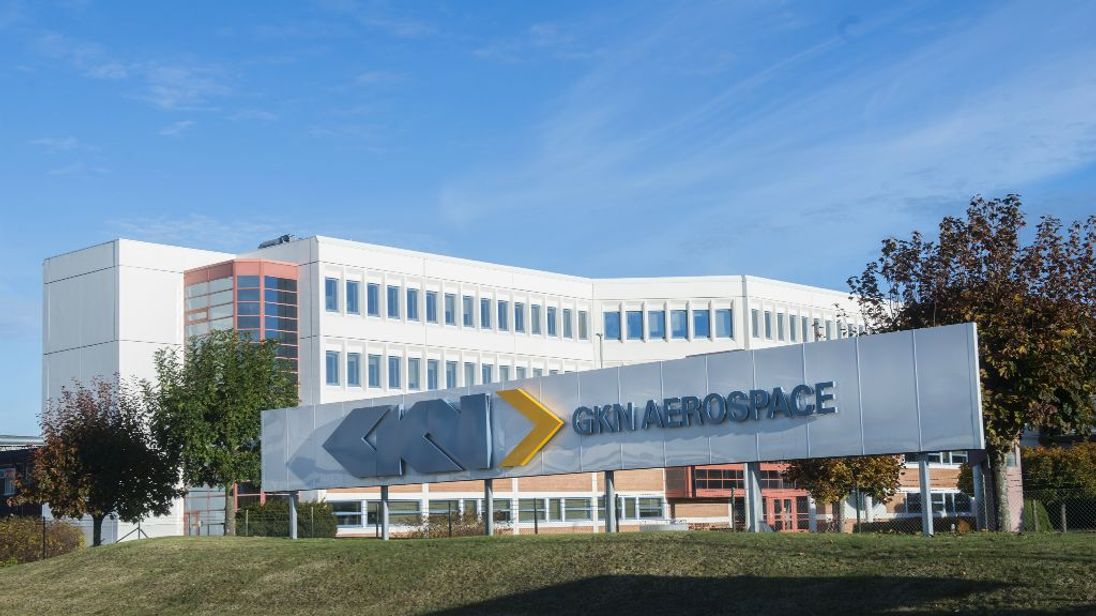 GKN shares on January 5, the last trading day before the offer was made, closed at 326.3p and Melrose shares closed at 217.6 pence.
In an announcement to the London Stock Exchange on Friday, GKN confirmed that it received a "preliminary and unsolicited proposal from Melrose to acquire the entire issued, and to be issued, share capital of GKN at a price of 405p per share". Shares opened more than 20% higher at 396p and continued rising Friday morning, hitting 420p, the highest its shares have traded since August 2007. The offer would have resulted GKN shareholders owning 57% of the combined company and and Melrose shareholders holding 43%.
"In addition, the proposal would materially dilute the exposure of GKN shareholders to the meaningful upside opportunities that the board believes are present within the company", GKN said.
GKN said after considering the proposal it has unanimously rejected it, having concluded that the offer approach is "entirely opportunistic and that the terms fundamentally undervalue the Company and its prospects".
Melrose has until 9 February to either make a firm bid or walk away. GKN is divided into multiple sectors, including aerospace, automotive technology and engineering solutions.
The firm issued a profit warning in October over problems at its aerospace division.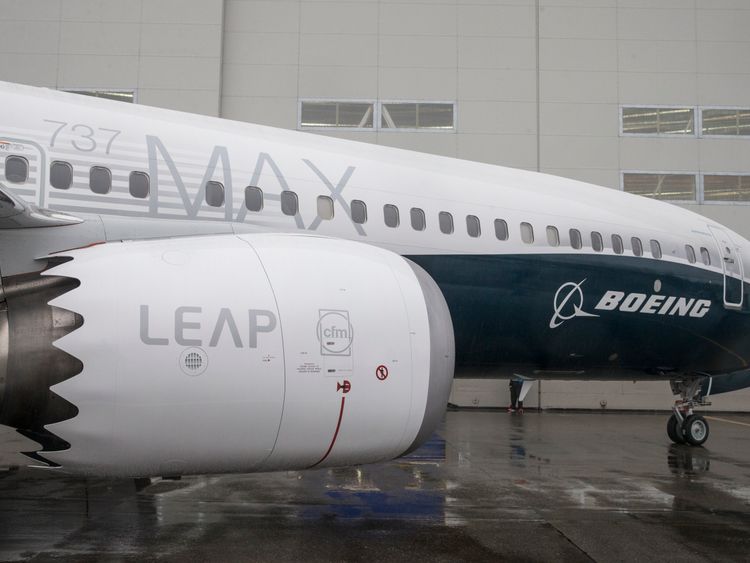 Image GKN's aerospace customers include Boeing
Nicholas Hyett, an analyst at Hargreaves Lansdown, said the split had been "on the cards for years" because there was little crossover between the two businesses.
Annual trading was in line with expectations and GKN continues to expect 2017 management profit before tax to be slightly ahead of the previous year's £678m before write-offs from its North American aerospace business, which are estimated to be between £80m and £130m.
As part of its two-year revamp, aptly titled "Project Boost", it will differentiate product segments into core or non-core, which will each have different capital expenditure targets and expectations for growth, margin improvement, cash generation and return on investment.
"Historically, the pension deficit has held the group together, but with the sprawling footprint likely to have contributed to recent profit warnings, the reasons for divorce now seem to outweigh the costs of splitting", he said.
The takeover bid, made by manufacturing turnaround firm, Melrose, valued the company at £7bn.
GKN said earlier this month it has now appointed Anne Stevens to run the group on a permanent basis after she took up the role of interim CEO in November.
More news: Taking a Fresh Look at Exxon Mobil Corporation (XOM)
More news: Mercedes-Benz G-Class SUV to Debut in Detroit
More news: Stifel Financial Corp Lowers Stake in Cheniere Energy, Inc. (NYSEAMERICAN:LNG)