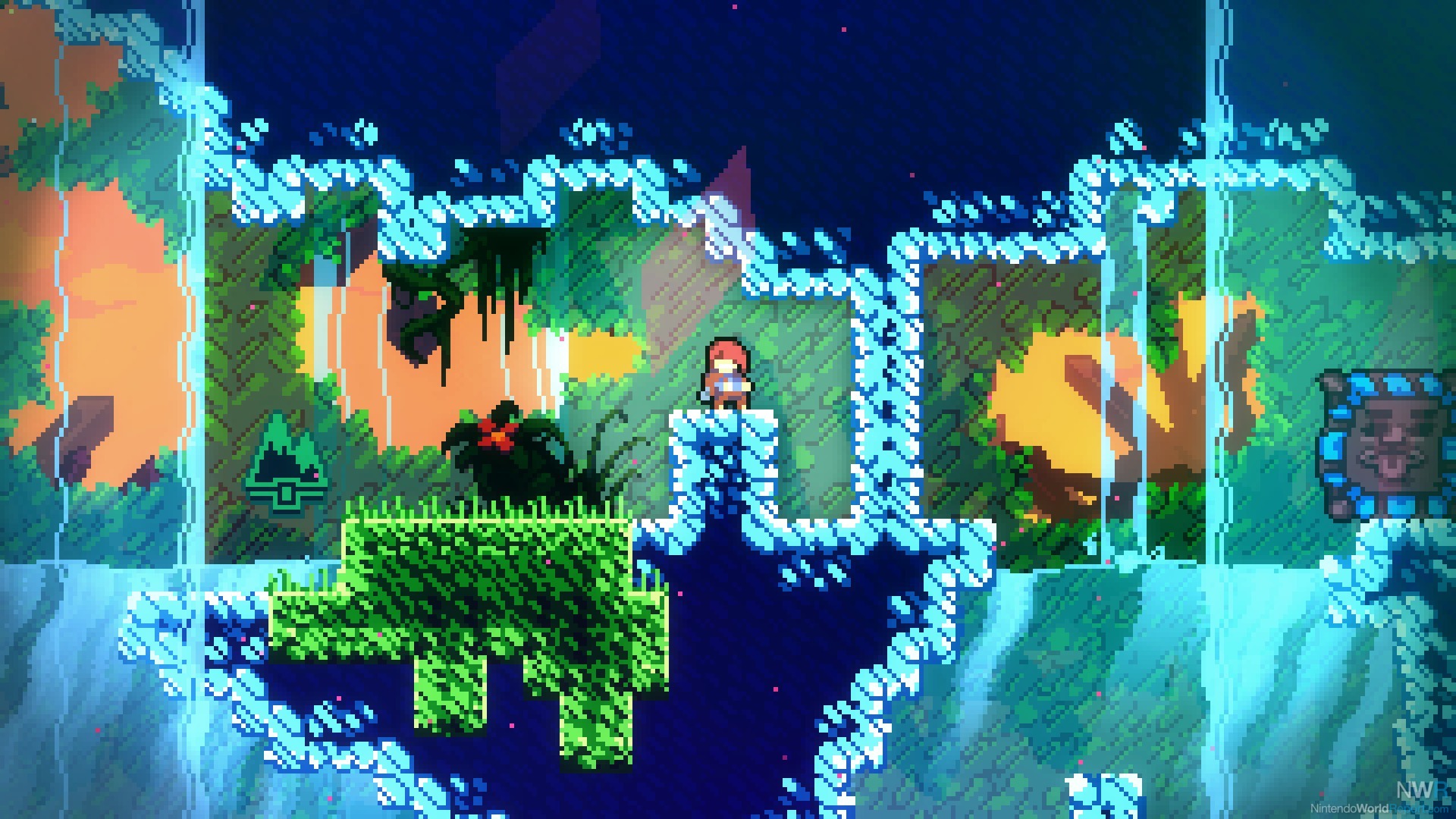 Today during a mini-Nintendo Direct, Nintendo revealed Dark Souls: Remastered coming to Nintendo Switch on May 25. The remastered version will allow players to explore the twisted world of Lordran for the first time in Dynamic 4K resolution at 60fps on the PlayStation 4 Pro, Xbox One X, and Steam for PC.
Why all the resolution talk?
More news: Wild swings occur in numbers of California mudslide missing
More news: Houston Health Department confirms 2 flu-related deaths
More news: Boat with 40 kids onboard capsizes in Dahanu
As anticipated as the remastered edition was, it was never expected to release at the typical full price of a video game.
Bandai Namco has announced that Dark Souls: Remastered will be inviting fearless adventurers to revisit the risky realm of Lordran, when it launches for Xbox One, PlayStation 4, Nintendo Switch and PC this May. Adding motion-controlled combat to Dark Souls could be a huge selling point for the game if From Software chose to add that feature to the remastered edition of the game. In the original Dark Souls game, gamers could play online with 1 to 4 players but with the remastered version, gamers can play online with 1 to 6 other players. A very short trailer teasing the game's arrival on Switch was shown during the Nintendo Direct but didn't showcase any gameplay - just the iconic bonfire. This edition offered all of the DLC for Dark Souls II, along with enhanced visuals for modern consoles. It's considered one of the best games of the previous generation. In any case, the development of a remaster may also explain why the original Dark Souls has not seen any meaningful discounted in such a long time. It is planned to launch alongside the Nintendo Switch release on May 25. On the Nintendo Switch Dark Souls Remastered runs at 1080p 30 FPS on docked mode and 720p 30 FPS on portable mode. Dark Souls: Remastered is now pending a final rating with the ESRB and will carry a MSRP of $39.99 on consoles. Expect the PC, PS4 and Xbox One announcement to follow shortly. The game also doesn't explain where the player should go.