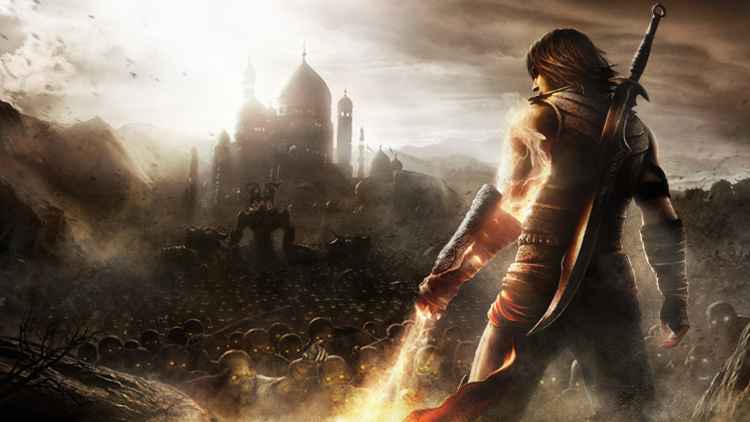 The creator of the Prince of Persia franchise, Jordan Mechner, may well be actively working to revive the franchise, which has been seemingly dead since 2010.
It's been a while since the last time a proper Prince of Persia game was released, but it seems not everyone at Ubisoft has forgotten about the series.
TV host Chrissy Teigen posted on Twitter asking whether Prince of Persia was still around as she was a fan of the series. Also, the Assassin's Creed franchise is considered to be ubisoft's successor to Prince Of Persia franchise.
However, the game's original creator, Jordan Mechner, has hinted that he's now trying to convince Ubisoft to raise the prince from his slumber.
More news: Magnitude 4.7 natural disaster hits western Iran
More news: Frances McDormand gives fiery speech after best actress Golden Globes win
More news: Nigel Farage calls for second referendum on European Union membership
In response to a tweet from a fan, who loves the franchise and lamented its long absence, Mechner responded that he was working on it, and was "doing [his] best to make it happen!".
Ubisoft is now focused on Assassin's Creed franchise which is still going strong with the launch of Assassin's Creed Origins.
There there are many people out there who would be interested in the Prince of Persia series. After all, many already consider Assassin's Creed and its myriad sequels to have filled the hole left when the Prince of Persia property languished during the PS3 and Xbox 360 era. Most of the games normally tend to have the same storyline where both Assassins and the Templars search for the Apple of Eden. If we ever see the return of Prince of Persia, be sure to check back at GameZone for the announcement.