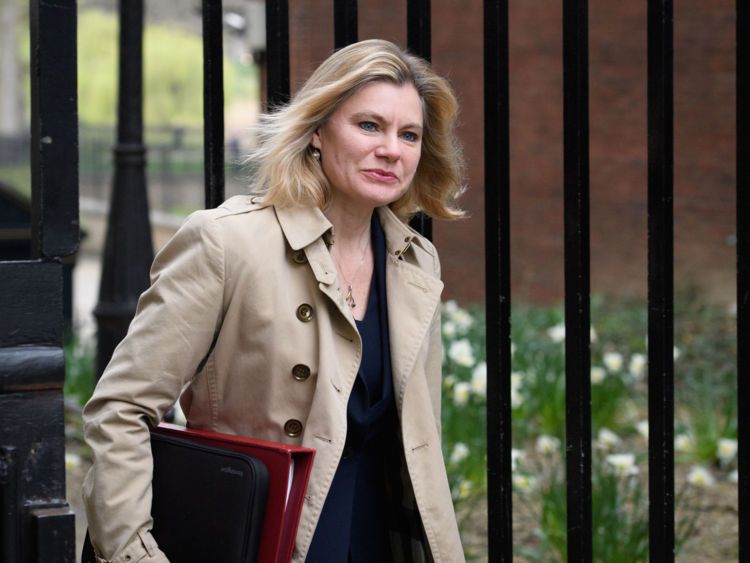 The most senior government ministers - including Foreign Secretary Boris Johnson, Brexit Secretary David Davis, Home Secretary Amber Rudd, and Treasury chief Philip Hammond - all kept their jobs.
The new Tory team is a "recognition that the party and the government needs to reflect modern Britain and needs to be more diverse and cosmopolitan", said Giles Kenningham, former director of communications at Conservative Campaign Headquarters under David Cameron, who now runs communications consultancy Trafalgar Strategy.
Like Green, Lidington will stand in for May in the House of Commons when she is unable to make weekly Prime Minister's Questions.
"Damian Green's departure before Christmas means that some changes do have to be made, and I will be making some changes", she told a national newsbroadcaster.
May has limited political capital for bold moves and can not afford to upset the pro- and anti-EU balance of her cabinet following the loss of her parliamentary majority in the last election and persistent internal turmoil over Brexit and her leadership.
Last year's flurry of high-profile resignations triggered repeated calls for a reshuffle, which until now went unheeded. So did Health Secretary Jeremy Hunt, a frequent target of criticism over failings in the state-funded National Health Service.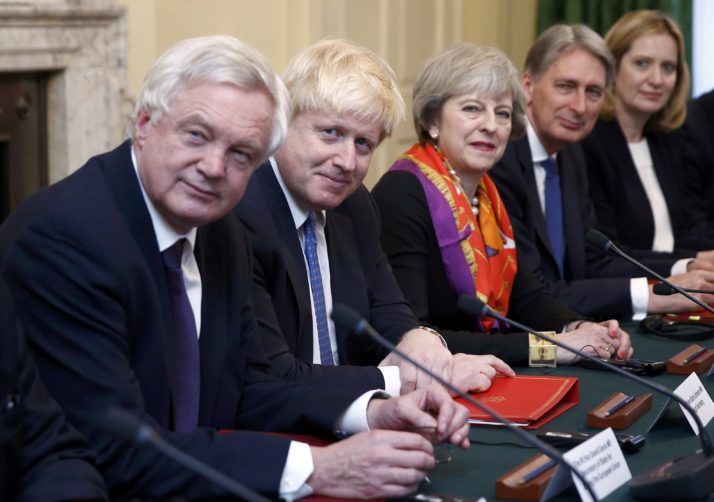 Foreign Secretary Boris Johnson Brexit Secretary David Davis Home Secretary Amber Rudd and Treasury chief Philip Hammond all kept their jobs
And it got off to a dramatic start today as James Brokenshire resigned as Northern Ireland Secretary.
It has also been reported that Justine Greening, the education minister, and Business Secretary Greg Clark could be moved to other positions in the cabinet.
The shadow health secretary, Jon Ashworth, said: "The secretary of state for health should be here ... not pleading for a promotion in Downing Street".
Conservative party chairman Patrick McLoughlin will lose his job, with his replacement ordered to overhaul party operations in the wake of last year's election losses, according to The Times.
BBC political editor Laura Kuenssberg says whilst prime ministers do not have as much power to shape their fortunes as the position suggests, Mrs May can at least choose the timing of this "big set piece moment in politics".
The Prime Minister said she wanted to lead the Conservatives into the next general election - due to take place in 2022 - saying: "I'm not a quitter. And the second thing was to try to put in the domestic departments - the departments that are not dealing directly with the withdrawal from the European Union - put in people that would drive forward her domestic agenda", he said.
More news: Intel sets world record by flying 100 mini drones for light show
More news: Elderly 'Christmas Pot' Couple Busted for Carrying $18000 in Drug Money
More news: Intel has hit a "major breakthrough" in quantum computing