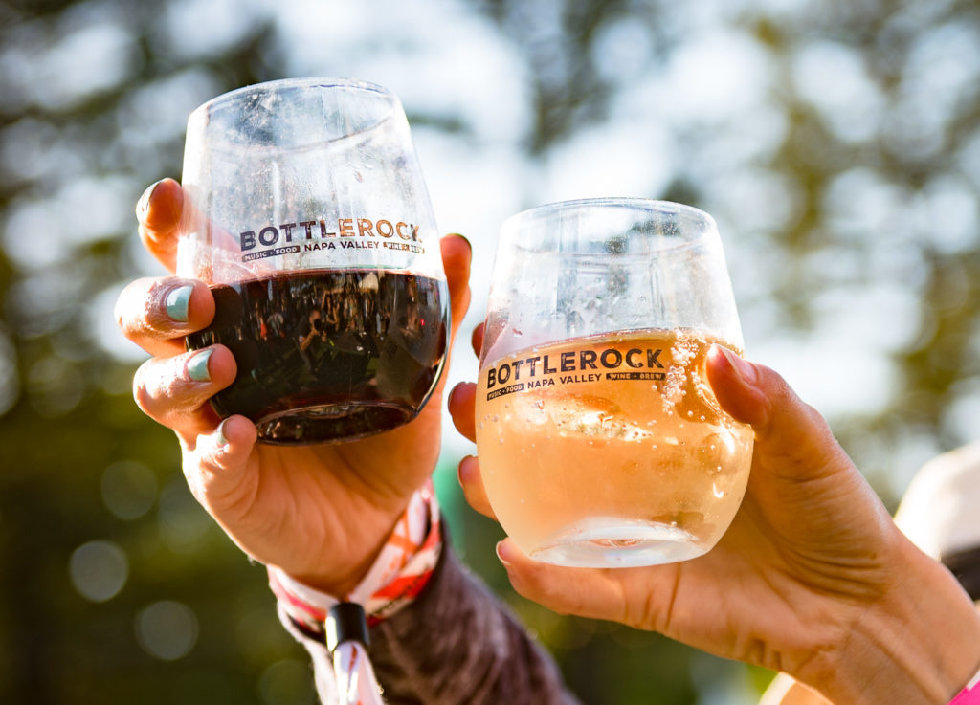 The 6th annual edition of BottleRock, Napa's premiere music, wine, craft beer, and food festival, is a little over four months away, but hype is already building. In addition to the three headliners-stars all of them-Bruno Mars will perform. The BottleRock Napa Valley music festival just announced its lineup yesterday- and you only have to drive about 34 minutes to go to it.
"It was an honor on so many levels, as a person from Napa, to be able to have a part in bringing Tom Petty to BottleRock to our community", Graham said. The band is working on its eighth album, and although no release date has been announced, its first single, "Dig Down", was released in May and its second, "Thought Contagion", is expected to drop within the next month.
Additional acts this year include: Earth, Wind & Fire, the Head and the Heart, Billy Idol, Thievery Corporation, Phantogram, The Revivalists, Bleachers, Michael Franti & Spearhead, a Mike D DJ set, E-40, St. Paul and the Broken Bones.
More news: GOP Could Lose 38 Seats and House Majority — WashPost Forecaster
More news: Tickets for Kenya Airways first flight to United States go on sale
More news: Nigel Farage calls for second referendum on European Union membership
Past year over 120,000 people attended the sold out event and this May, it promises to be a bigger and better show than ever. The high-end festival, now in its sixth year, highlights the best in Northern California cuisine and wine and includes the Williams-Sonoma Culinary Stage, combining world renown chefs with musical performers for live cooking demonstrations.
Three-day general admission passes for the festival - also featuring a variety of food, wine and beer options - start at $349, up $40 from previous year.