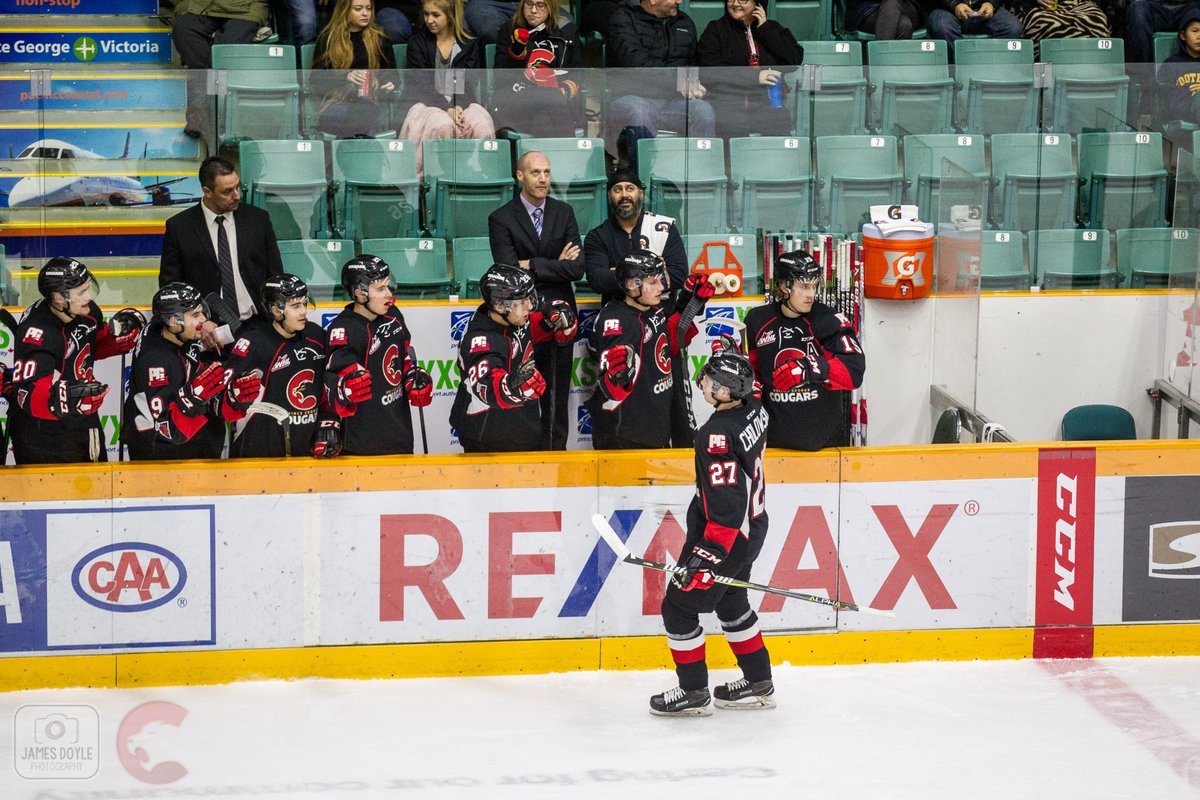 Former Penticton Vees defenceman Dante Fabbro has earned an invite to Canada's national junior team selection camp for the 2018 IIHF World Junior Championship.
Two Owen Sound Attack players are Team Canada invitees.
Four York Region residents are one step away from realizing that dream after being included among 32 players named to the Hockey Canada selection camp for the tournament featuring the best under-20 players in the world.
Canada's selection camp will be held December 12-15 at the Meridian Centre in St. Catharines, Ontario.
The tournament starts December 26 in Buffalo. Other notable invitees are Windsor goalie Micahel DiPietro, London forwards Robert Thomas and Alex Formenton and Kitchener defender Logan Stanley. Games will be played at KeyBank Center, home of the NHL's Sabres and the nearby HarborCenter. Canada coach Dominique Ducharme, coach and general manager for Drummondville of the Quebec Major Junior Hockey League, will likely set his 22-player roster after the game against Denmark. Group B is comprised of Sweden, Czech Republic, Switzerland, Belarus and Russian Federation, which defeated the Swedes for bronze last January. No members of the Medicine Hat Tigers were invited to the selection camp.
More news: Browns Fire VP Sashi Brown, Will Keep Hue Jackson Amid Tumultuous Rebuild
More news: IIHS Toughens Up Crash-Test Standards for 2018
More news: Parents of murder suspect appear in court
Canada is looking to rebound from a 5-4 shootout loss against the United States in the gold medal game of the 2017 WJC.
Joining Johnston from last year's team are Finn Evans of the Ottawa Junior Senators, Aiden Girduckis and Tim Theocharidis of the Carleton Place Canadians and Jack McBain of the Toronto Jr.
Both Canada East and West will hit the ice Sunday, Dec. 10, with Canada West playing Czech Republic at 3:30 p.m. and Canada East playing Russian Federation at 7:30 p.m.at the Rath-Eastlink Community Centre.
Canada has won 16 gold medals since the tournament officially began in 1977, but only one over the last eight tournaments.